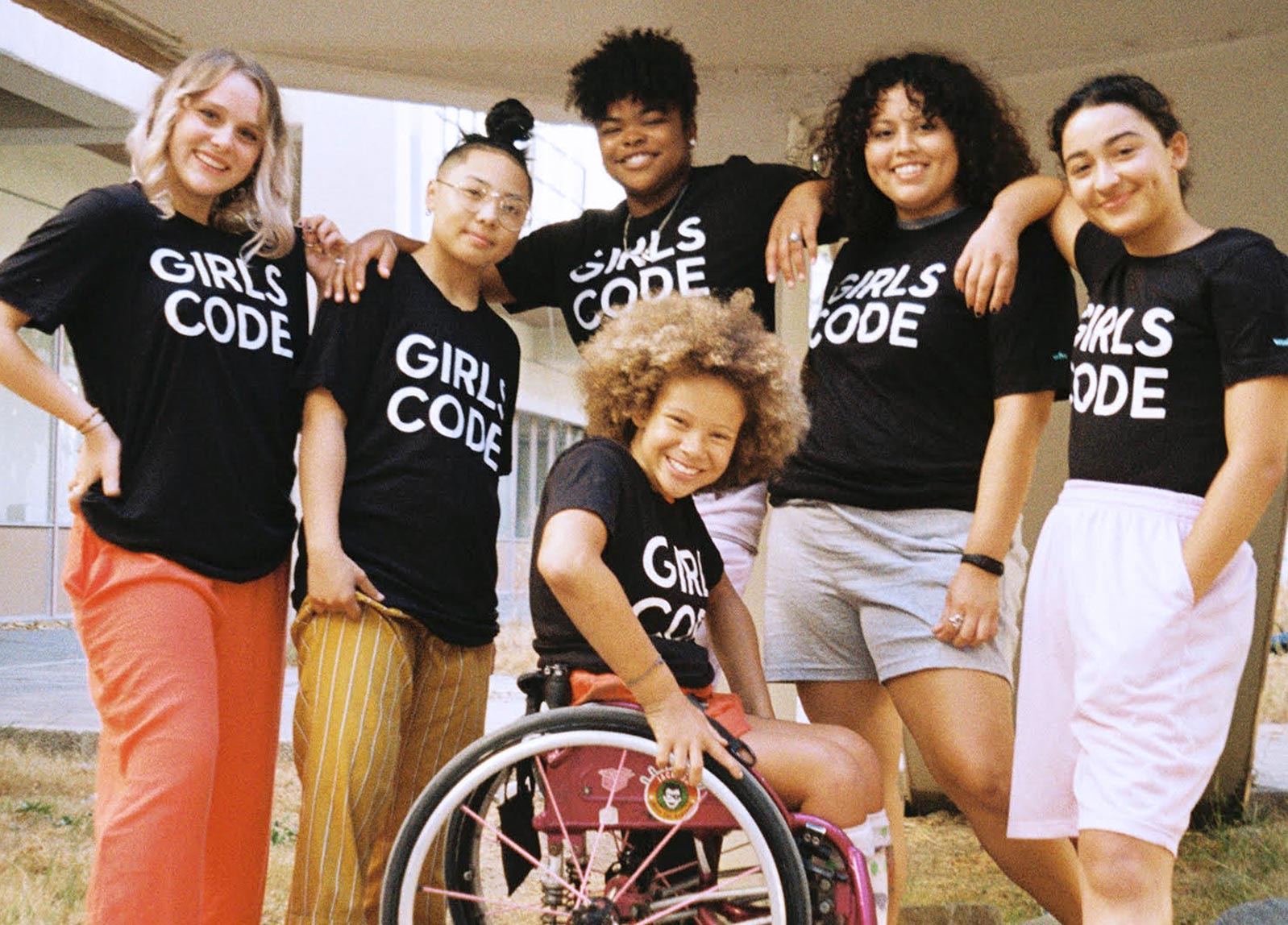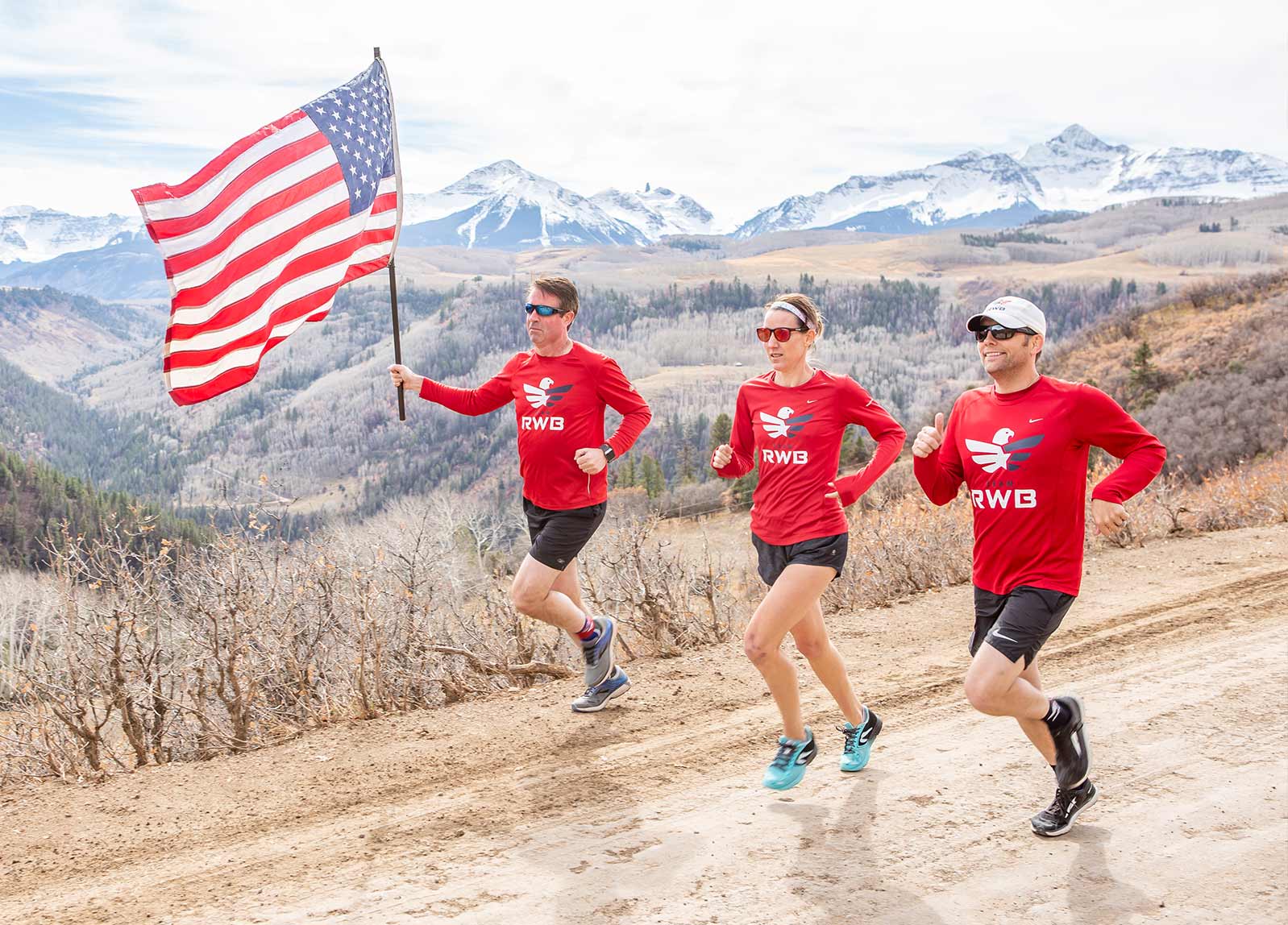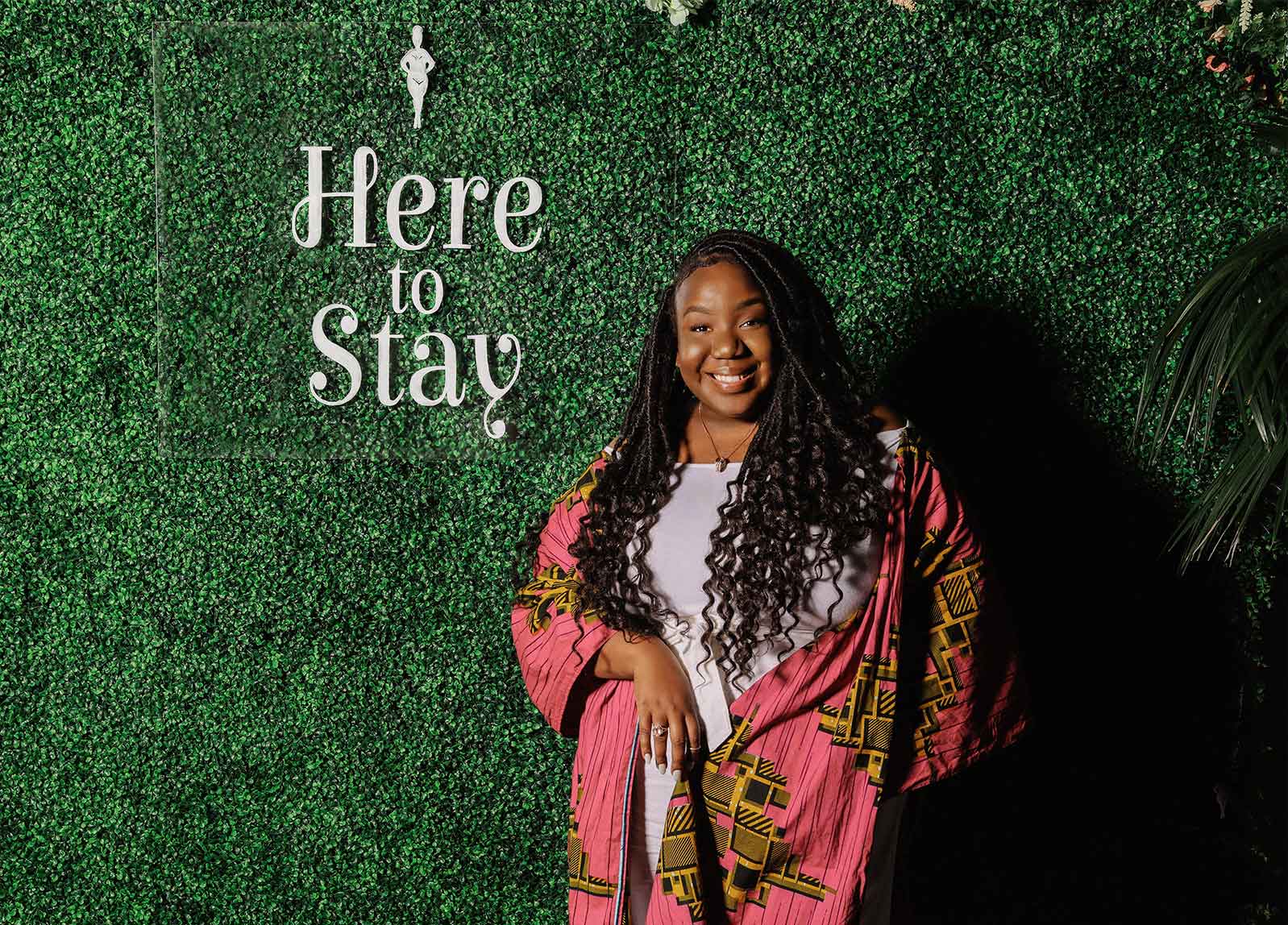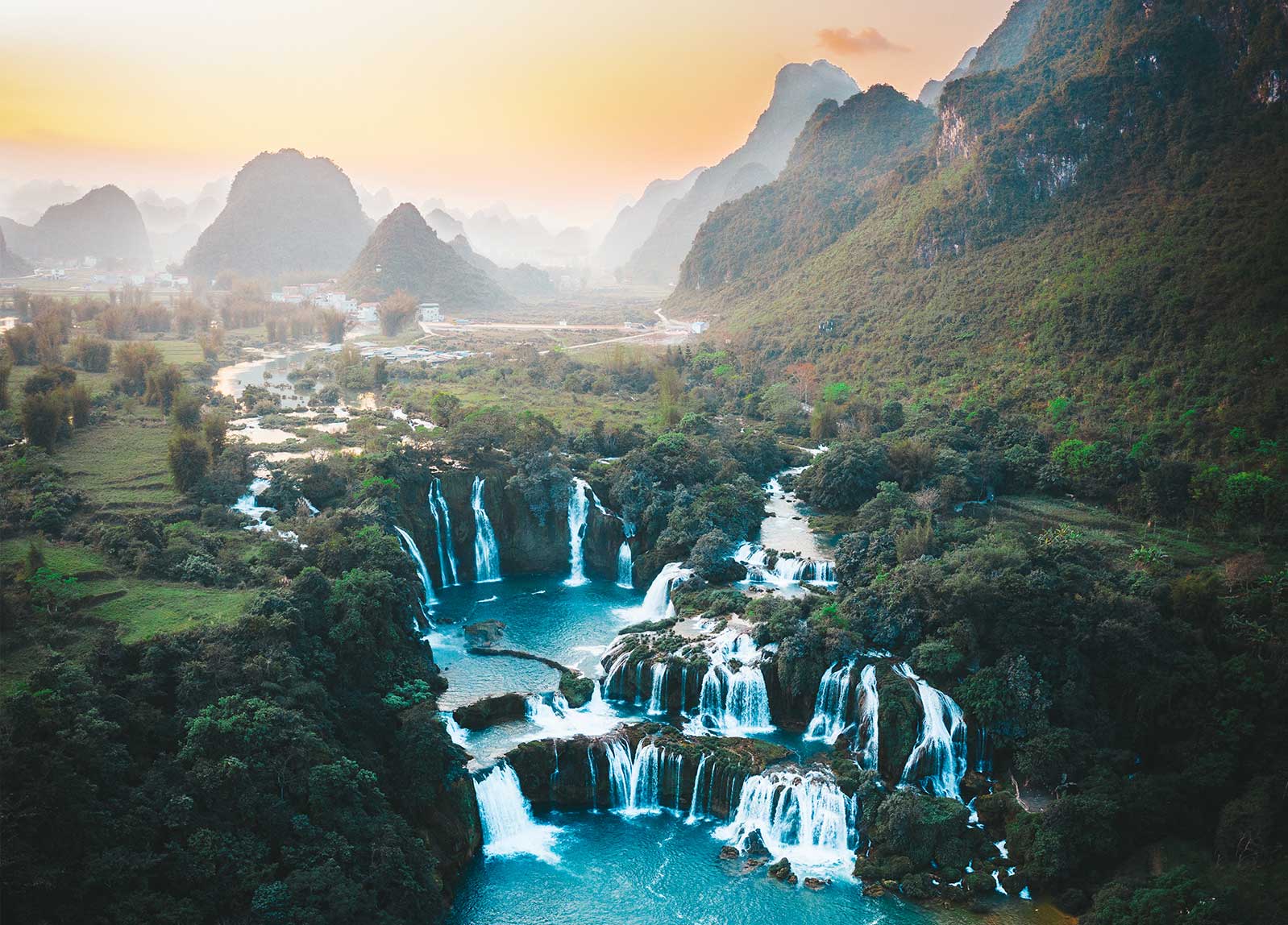 Who
are Expensify Ambassadors?
Expensify Ambassadors are a diverse group of creatives, adventurers, and entrepreneurs doing what they were born to do — one SmartScan at a time. Our goal is to fuel our Ambassadors' dreams through the use of Expensify, and encourage them all to live by the mantra, you weren't born to do expenses!
Why
get involved?
Sharing photos and spreading the word about Expensify is just the start. Have a project you've been wanting to work on? Our ambassadors have access to tons of resources from Expensify, and we'll partner with you to make your most out-of-the-box ideas come to life!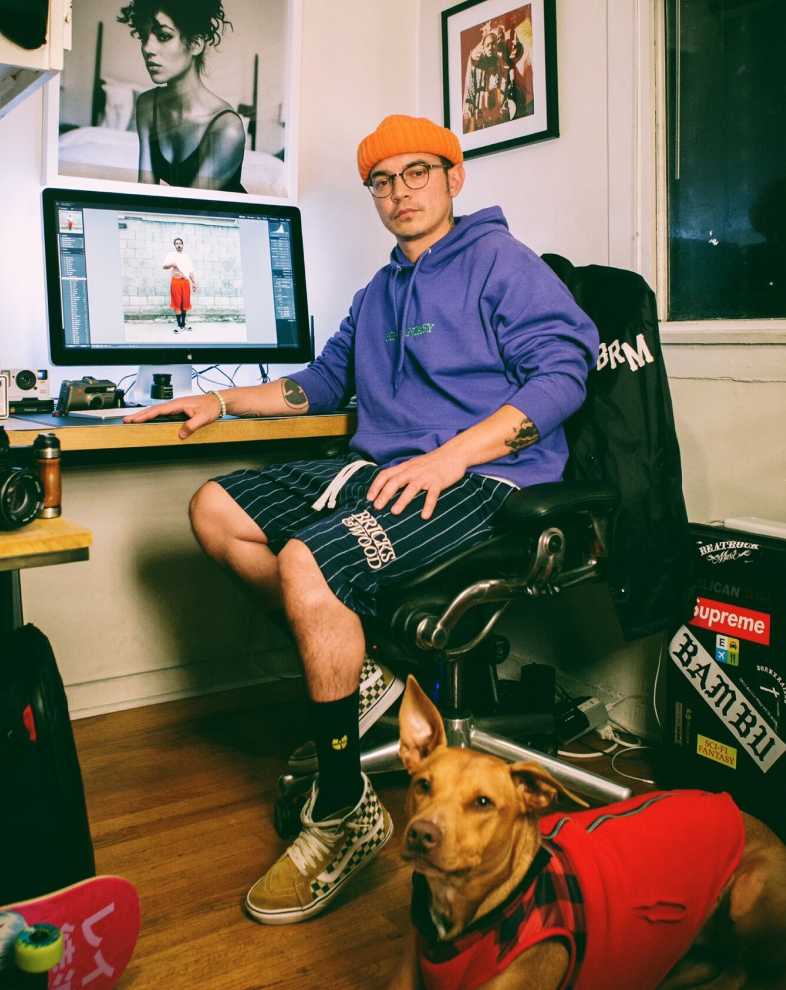 As an ambassador, I focus on what I do best: create! Expensify handles the rest.
Beau Ryan
Lifestyle photographer
Love Expensify? We want to hear from you! Anyone can nominate themselves (or someone you know) to become an Expensify Ambassador. Our program succeeds by building organic relationships and trust with the most unique users at Expensify.

Think you have what it takes to join us? Apply below!